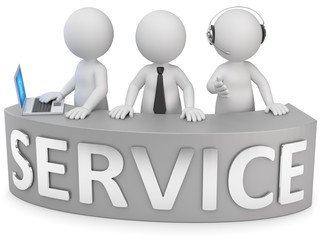 WORLDWIDE

*

ASSISTANCE

How can we help you?

Please use our Support & Service Center here ..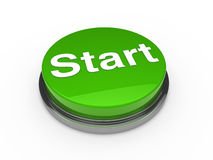 LANGUAGE:

Always submit your issue to our centralized Support & Service Center
Start a conversation here …

The fastest way to get your issue solved.
You can be sure our team will receive, assign and take action on the issue.
The issue can be shared, transferred, or just get an important comment on the way.


For your safety and our records, any financial or cancellation inquiries and issues, have
to be submitted to our Support and Service Center – Start a conversation here …
Support & Service Center Link: http://support.nocodesolution.com/