FREE

FUSION
LICENSE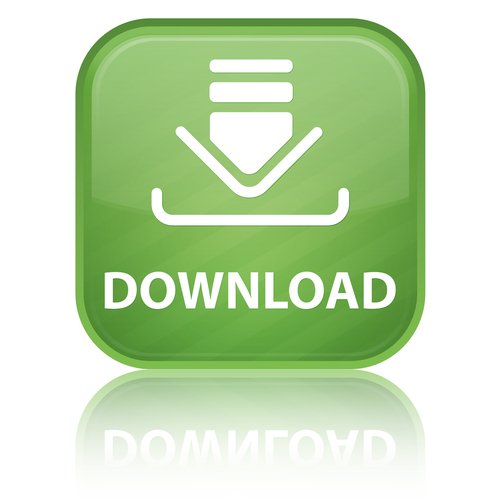 You will be up and running in minutes
Normally after 1-3 seconds you can see the download starting in the down left corner off your screen
GO – There are no special requirements
FUSION is a standard Windows application that installs on any computer running Microsoft Windows Home. The installation program conforms to the Windows security policy so you must be local administrator of your machine in order to install.
Install
After download of software – just run "FusionGA.exe" – click next, next, next …
make sure to be local administrator
If the Install program don't seem to work – Use + to get more information


Issues


Can't install
Install hangs during setup



Causes


Maybe the download failed
Maybe the computer needs to reboot



Actions


Reboot the computer – Try again.
Download the installation program again – and reinstall …



In most cases, this will remove any install issues

SEE

FUSION IN ACTION:



Feedback
Thanks for your feedback.