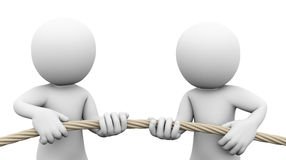 How to get an issue escalated to management
Please consider and understand that our support and service team will assist you as much as possible, of course with respect to our guidelines, the terms & conditions for a issue or request.
The best way to solve an issue or request will always be to use our Support & Service team to make a fair solution for all (with respect for, everybody has to get accept from back-office).
Our management team:

Only looks at the issue and request stated in submitted support ticket with included written documentation and/or reference to agreements.
Don't take meetings or another contact unless full payment is done and we have your accept of payment for all the time and cost looking into the issue
Will normally never stray away from our Terms & Conditions for an issue.


Please:

Please state your case and issue as short as possible
Only relevant details
Attach all relevant written documentation


For cancellation issues:

Attach your written cancellation and/or our written accept of cancellation


Thanks for your understanding
The Support & Service Team