Fusion imports Lotus Notes Documents including embedded files and attachments into SharePoint.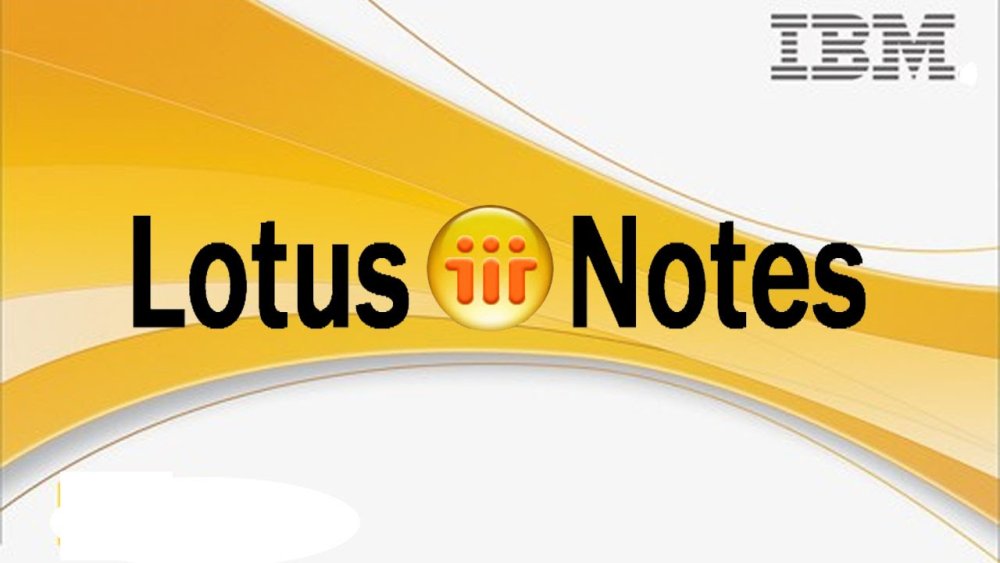 Many vendors provide so-called "Easy Notes migration tools".
But at the end of the day the result can seem nice – but in a real-world SharePoint production environment, it almost never is!
USE FUSION TO:
Extract the documents and their associated metadata to the file system, and then use Fusion to pair the files with the metadata and upload it to SharePoint in a new, native to SharePoint, structure.
THE LOTUS NOTES WORKFLOWS
Sorry, but we have not seen any software product who could help with this
LinksReviewsL0
LinksReviewsL1
LinksReviewsL2
LinksReviewsL3
LinksReviewsL4
LinksReviewsL5