SO
NICE

– IT

ALL

HAPPENS

AUTOMATICALLY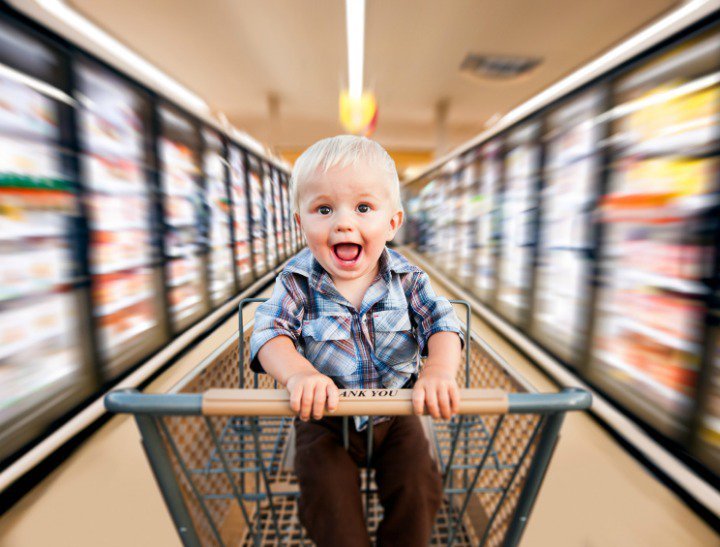 You don't have to do anything – unless there are changes to your subscription
If the product(s) are NOT purchased in our Online Shop, read Renewal Typical Purchase Order
We only support the automated renewal process on subscription products

Products without a Subscription plan has to be purchased again
All renewal inquiry, support, and service must be done through our Support & Service Center


1. Just sit back – the Renewal Payment Process is done automatically:

Payment will automatically be drawn from the registered account, credit card, etc.
As soon as the payment in our systems, we start the delivery process
The subscription should hereafter automatically continue to run for a period more


2. If you have any updates or changes to the renewal:

Make sure to update before a new renew period is processed


3. If you want to make a cancellation of the subscription:

Make sure to update us 2-3 month before a new renew period is processed
Sorry but already proceed renewal payment can't be canceled or rolled back for back payment


4. Renewal of subscription after the cancellation:

Sorry can't be done – You will have to purchase a new subscription plan
- Maybe a good idea is not to cancel the next subscription renewal before needed
Use the new License Key, you automatically receive after purchase
- You normally will not have to download new software


If you do not automatically receive a renewal alert, notification, or invoice by e-mail approximately 7-30 days before a new period:

Please check your e-mail filter, junk box etc.
Please check if you are looking at the right e-mail address
Please check if you have changed your e-mail address but have not updated your account


Any issues with your renewal please contact us here..