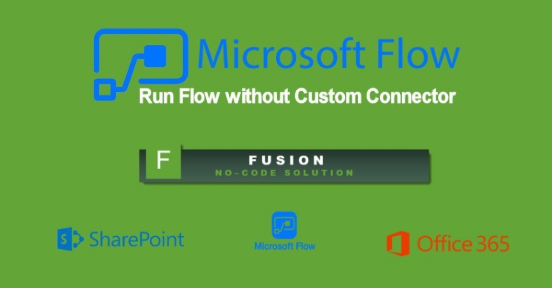 Run Flow with local data and avoid Custom Connector or Gateway

Local data sources: SharePoint 2007,10,13,16,

ODBC

,

CSV

and Excel sheets/tables.
NO local gateway server needed.


Fusion can retrieve any local data and automatically convert it into JSON (array or a single object) and then run Flow with the converted data as an argument.
When the Flow has completed Fusion automatically receives the response data from Flow for further local processing.
The response from Flow, which is typically a JSON structure, can automatically and conditionally be serialized and in turn passed into any SharePoint or database as new rows/items or updates!!
Related: