Do it with passion or not at all!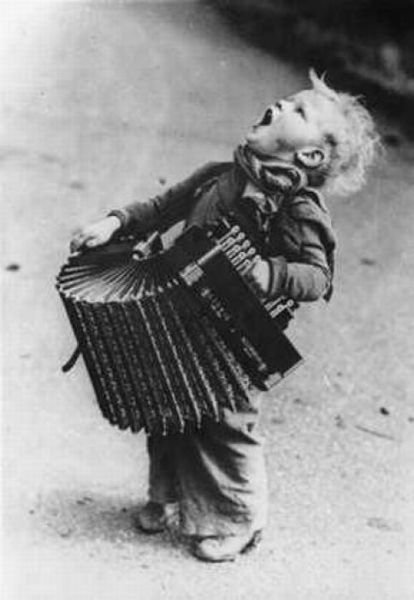 KICKSTART the Partnership with a proof of concept period
As soon as you have found the right customer business case and are ready to start the proof of concept period, we will kickstart the Partnership with a FREE POC Evaluation Period.
An effective evaluation period to conclude:
DO WE HAVE A GREAT PARTNERSHIP MATCH?

The Software
The Support & Service
The Organization & People


Typically our Partner approval period will successfully be completed within 1-3 month(s) with a customer case in focus
WE WILL KICK-START YOU WITH LOTS OF FREE:

Software
Support
Service
Workshop
Know-how


We will be investing our resources to make the approval process a success, and the learning process as short, intensive and effective as possible.
HOW TO GET STARTED
If you have NOT already applied for your Partnership – First Apply here ..
NEXT STEP – AFTER A SUCCESSFUL EVALUATION PERIOD
When we have Approved the Partnership – go to Approved for Partnership here ..