Do it with passion or not at all!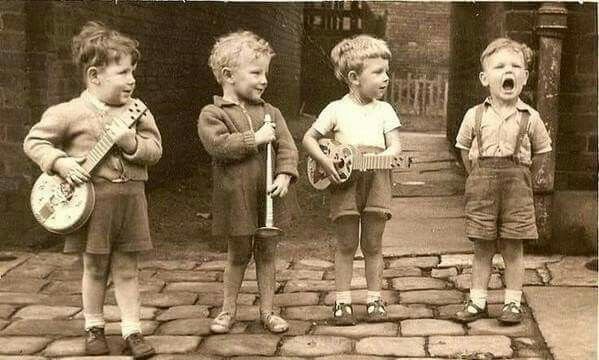 A fast and effective training & qualification workshop:
TO MAKE YOU READY TO EXECUTE SUPPORT & SERVICE
WE WILL KICK-START YOU WITH LOTS OF FREE:

Software
Support
Service
Workshop
Know-how


We will be investing our resources to make the training and qualification workshop a success, and the learning process as short, intensive and effective as possible.
Typically our Qualification Workshop will be successfully completed within 1-3 hour(s)

The self-study preparing time, estimated: 1-3 hours
Depending on the know-how and level


The training will focus on:

Fusion No-Code Solution Setup
Files & Data "In, Out and Around" SharePoint.
Migration, Sync, Re-architect, and Automation
There will be time for Q&A and to go into special interest area


HOW TO GET STARTED
If you have NOT already applied for your Partnership – First Apply here ..
NEXT STEP – AFTER A SUCCESSFUL WORKSHOP
When we have Approved the Partnership – go to Approved for Partnership here ..