Lots of good reasons to keep software up-to-date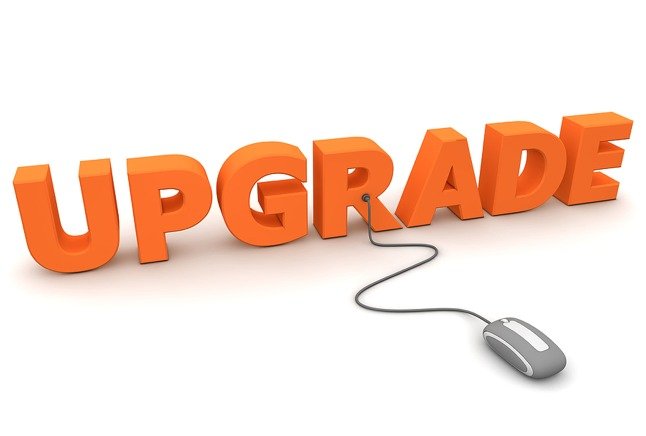 1) Not all main brands service-packs and upgrades are always great

As we all know – Microsoft (and other big brands) – keeps making a lot of service-packs and updates and sometimes this affects a lot of other software there are working/running in cooperation with the brand software.
Upgrade and make sure your software is up-to-date and will keep running perfectly!


2) Our Software Assurance guarantee only support & service for the latest 2 released versions

When a software version is not supported anymore, there is no more guarantee for full standard access to software maintenance, upgrades, patches, support, and services.
License Key for to old software versions can't be supplied – Software version supported


3) Everybody who is using a too old version

Will miss out on all the new enhancements
Will be hit by old inconvenient proportions
Will perceive and feel that outdated solutions are used
Will maybe not be running, become unstable, etc.


Don't worry – we are all the time making upgrades with fixes of all know issues

Upgrade to the latest's Generally Available (GA)
Upgrade to the latest Release Candidate (RC)
Best is to remember to upgrade at least one time a year to the latest GA version.