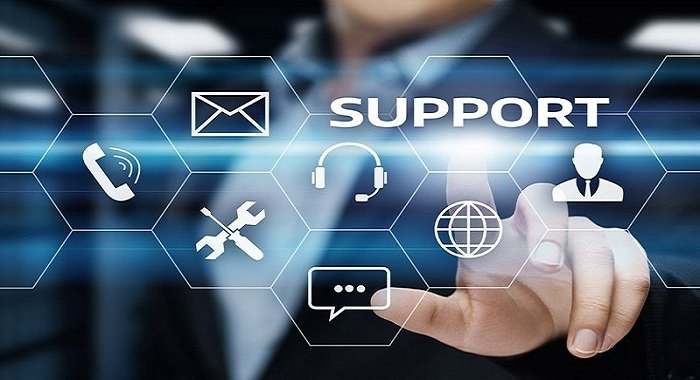 We are proud of our high support quality
How to Request Support:
Request Support directly in the Software or Contact Us in our Support & Service Center
GENERAL:

All support issues must be submitted to our Support & Service Center, any other type of support method is considered as payable service time.
All inquiries and dialog regarding finance, payments, and cancellation issues must be done in writing and submitted in our Support & Service system for your safety and our records and to avoid mistakes & misunderstanding


Requirement for Support:

Active Software Assurance that covers the requested Support
Acquired Agreement on more advanced Support


Considered as support:

When issue is within a support level covered by the customer's assurance and/or agreement
When issue is of a character there can be solved within a short and simple 2-3 dialog replies


How to Request Support:

Contact Us in our Support & Service Center and submit your request and issue or book a online meeting
Just follow the instruction and our team will get back to you as soon as possible.
For our team can make an effective support & service it is important to fill out the required information on the issue
If there are missing needed issue information, this will be requested back to you before the support process can start, and delay can arise


Important to remember:
It is not always possible for our team to – come up straight away – with a great solution, or even make a good troubleshooting, without going deeper into the issue, maybe look into your installation, maybe collecting information, analyzing files and material, do a closer online diagnostic of the issue and configuration, this is considered as payable Service.
Not considered as support:

Issue of a character there can't be solved within the ticket in the Support & Service Center
Issue of the type, we can't solve within a short and effective dialog on max. 2-3 replies
Issue of a kind, we can't replicate in our Support & Service or Development Center
Issue on a support level not covered by the customer's agreement and/or assurance


Example of issues not considered as support:

Phone, online and on-premises meetings
Information gathering
Material analyzing
Diagnostic of installation
Specific installation issues
Service issues
Development